Databridge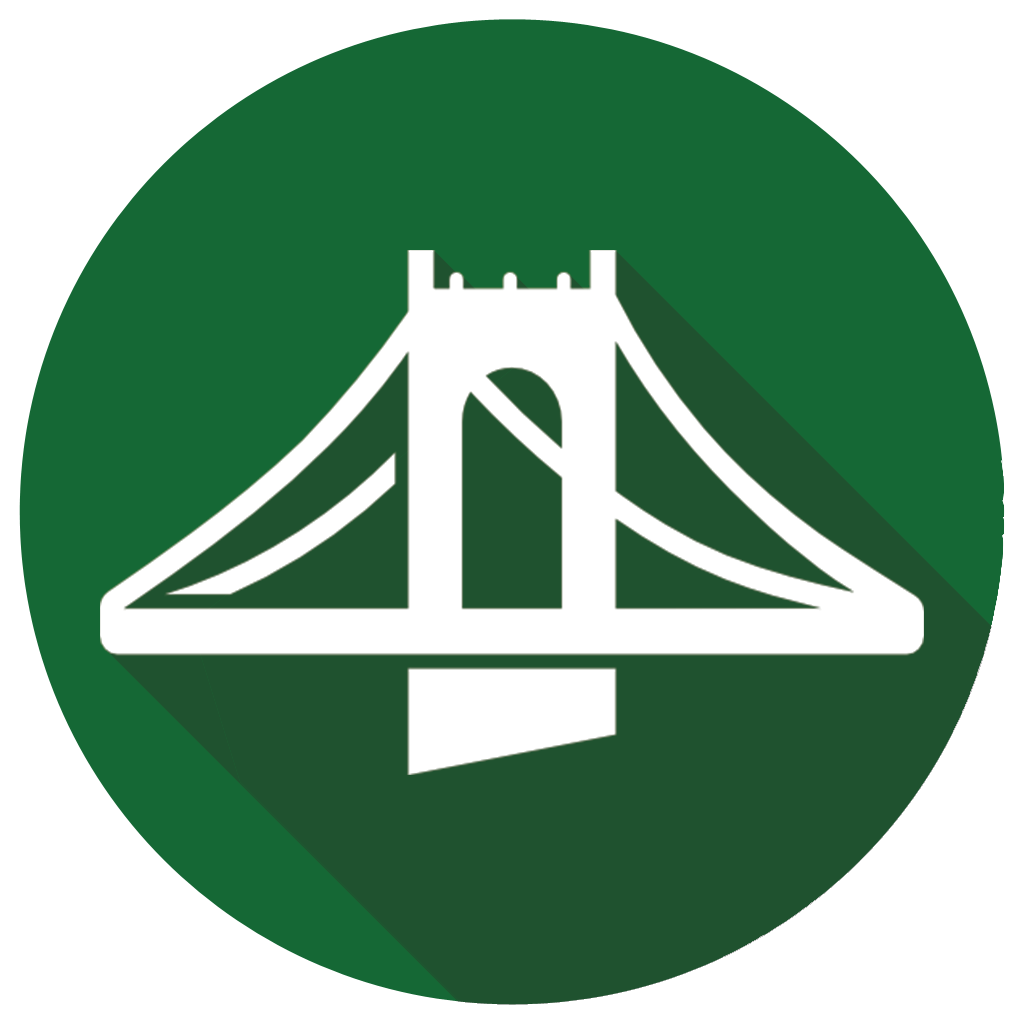 Overview
Databridge was built to export data from SummitCRS to 3rd party applications. Shops have the ability to ultilze various Customer Relationship Management (CRM) applications with SummitCRS' DataBridge to export data.
Below is all pdf documentation on Scoreboard for Summit 8 & 7 Users, if you require additional assitance please contact SummitCRS Support at 1-800-789-9112 or 208-947-1738.
Current Version: DataBridge 8.1.6.7
Frequently Asked Questions
Databridge can export on Demand through the execute button or as a scheduled task in windows. Typically, when we set up a Databridge Export we will ask the client when they would like for it to run, which usually occurs after hours.
You can manually run Databridge from the .exe when you hit the execute button at the bottom right of the profiles this will open a window with two calendars. Select the from date in the left calendar while selecting the to date on the right.
If you do not possess this information it can be simply located by opening Summit to the login screen and clicking on the blue location: link below your Username.
This error is indicitive of a few different things. First, you will want to check your server IP and port as they are set up in the configuration tab. Verifiy your IP & Port by clicking on the location link on the login screen of any functioning SummitCRS client software. Press the Test Connection button to verify connectivity. If you still are unable to connect verify that the workstation is on the same network as the SummitCRS Server. For additional assistance please contact SummitCRS Support
This error is telling us that the Profile we are giving Databridge is not recognized by the application
Databridge is available upon request for existing databridge exports. Simply contact SummitCRS support to get Databridge set up in your shop.
If SummitCRS Databridge does not have a desired export available you can request a profile to be built by the SummitCRS report team. We ask you provide the exact data you would like included in the export and the file format (txt,xml,csv) and SummitCRS can typically produce the export within 90 days.