KPINet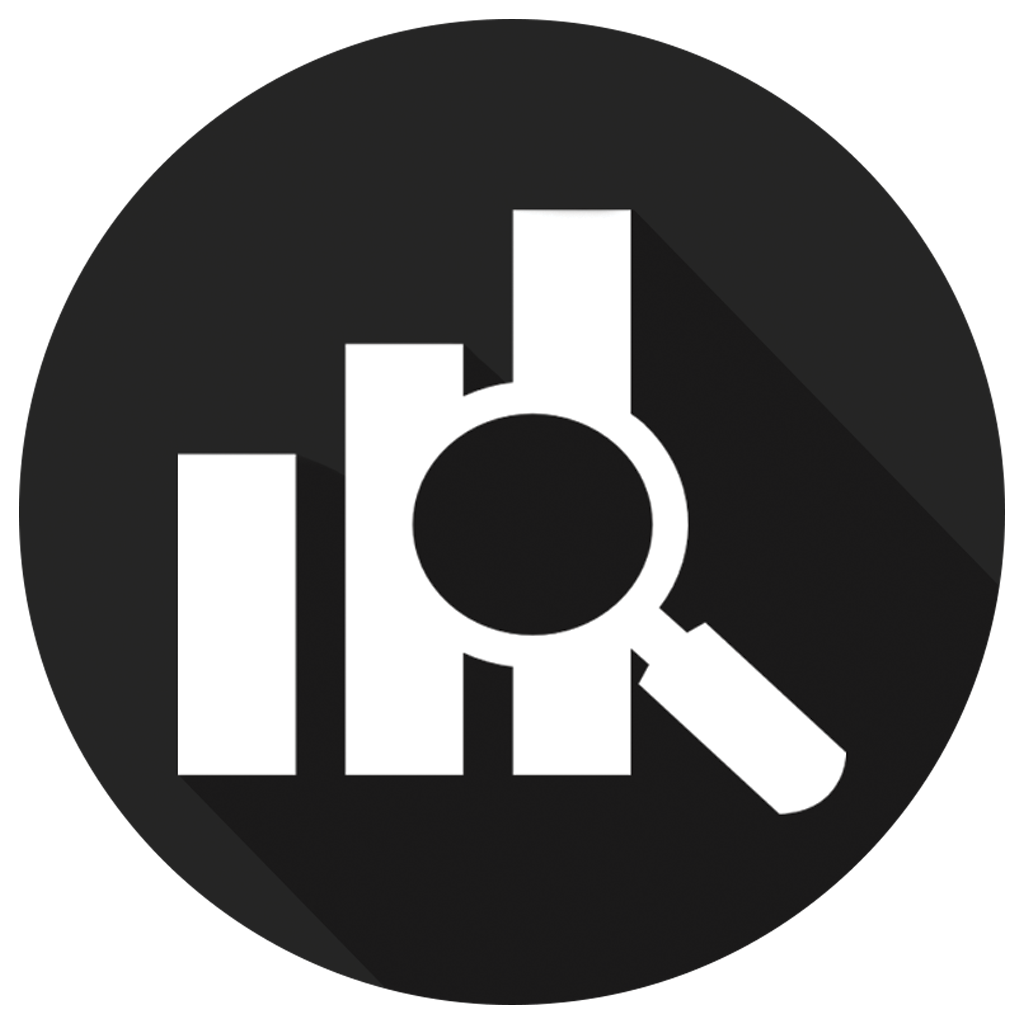 Overview
The industry's first and only pivot table based reporting engine. With KPINet you can sort, count, and total almost any data available in Summit. You can create your choice of literally millions of report options.
Below is all PDF documentation on KPINet for Summit 8 users. If you require additional assistance please contact SummitCRS support at 1-800-789-9112 or 208-947-1738.
Current Version: KPINet 8.1.0.0
Frequently Asked Questions
KPINet must be opened from within Summit to receive the server information, if you are opening KPINet from the executable, it will not receive the server data to connect. If you are opening KPINet properly, contact SummitCRS support for additional assistance.
If you do not have the templates preloaded in KPINet please contact SummitCRS support to get the template files installed in your KPINet client.