Scoreboard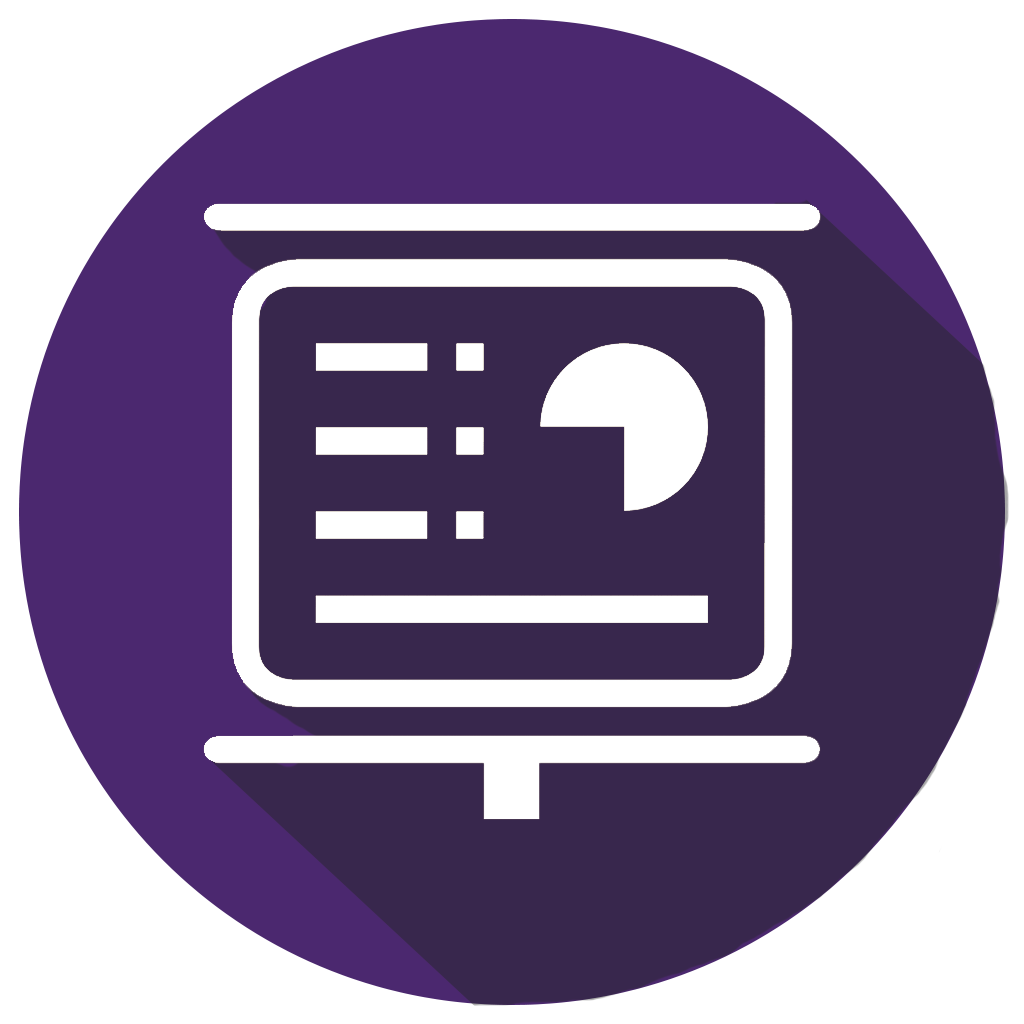 Overview
Scoreboard's keeps score of your daily production departments updating LIVE with your SummitCRS data. See all 14 production departments, set goals, and track LIVE daily performance of your production floor. Scoreboard provides your collision repair shop with an integrated "lean" measurement tool giving you a LIVE score of what the production floor is producing daily. Scoreboard "keeps score" of your live business and production performance results in an easy to view and understand format.
Below is all pdf documentation on Scoreboard for Summit 8 & 7 Users, if you require additional assitance please contact SummitCRS Support at 1-800-789-9112 or 208-947-1738.
Current Version: Scoreboard 1.9.0.12
Frequently Asked Questions
First verify you have the correct IP address for your Summit Server, then verify the port. If this information is correct is this workstaion connected to the shop network the server is on? If not you will need to add this machine to the network or utilize the external IP address for the server while making appropraite port forwarding and firewall settings.
If you are seeing 0.0 values for these fields this is likely because you are a SummitCRS Ascent subscriber and do not posses the nessesary components in the software to collect data for these values. You can upgrade to the full SummitCRS software suite or add Summit Mobile (SuMo) to collect this data.
This error is indicitive of a few different things. First, you will want to check your server IP and port as they are set up in the login screen. Verifiy your IP & Port by clicking on the location link on the login screen of any functioning SummitCRS client software. Should the error still persist next would be to make sure the paint scale machine is on the same network as the rest of the shop and has necessary permissions to access the server.
If you have been upgraded to SummitCRS version 8 chances are you already have Scoreboard as it is part of the typical upgrade process. Look in your C:/Summit/Scoreboard directory to locate the application. If you do not have the application contact SummitCRS Support to have one of our technicians set up the applications for you.
If you have the application but it is not configured simply open Scoreboard and enter the IP address and port for your Summit Server. Checking the Automatically connect box will have Scoreboard automatically connect to the database each time the application is started.
Scoreboard is typically installed in your C:/Summit/Scoreboard directory in the Summit Folder. This folder holds all preferences and grid settings for the application, should you want to add Scoreboard to another workstation simply copy the Scoreboard folder and its contents into the desired workstation and open the application up. If it is your first time Scoreboard will open the login window asking for your server IP and port information.