Enterprise Data Manager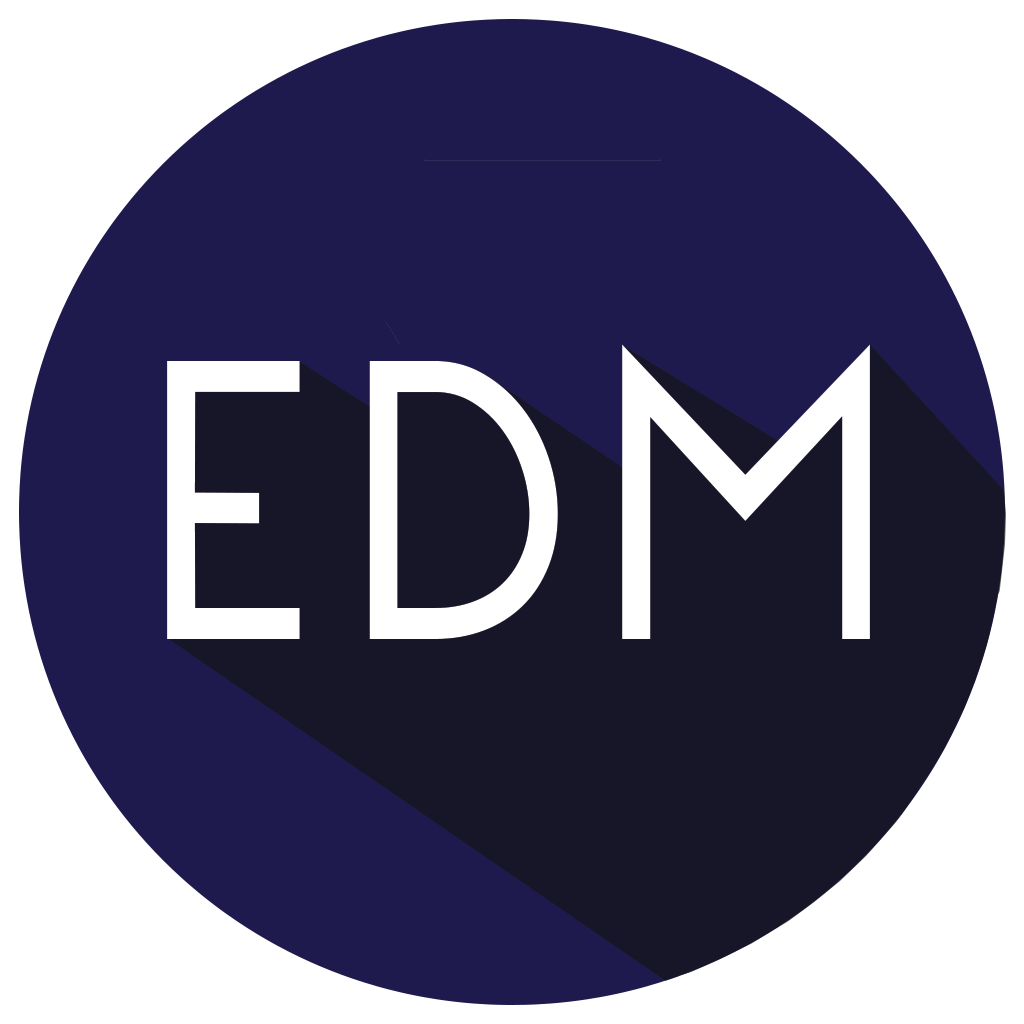 Overview
EDM (Enterprise Data Manager) is a program that allows you to manage common information between multiple locations built for the multi-shop operator. EDM allows you to manage common shop data lists data like employee, insurance, vendor & rental company lists across multiple locations. Easily manage your job rates, business rules, Summit system users for all locations!
EDM is developed for multi-shop operators with a single server setup ONLY. This application will not be beneficial to multi-shop operators with dedicated servers at each location. If you would like more information on the type of server setups available for SummitCRS please contact SummitCRS support at 1-800-789-9112 or 208-947-1738.
Below is all PDF documentation on EDM for Summit 8 users, if you require additional assistance please contact SummitCRS support at 1-800-789-9112 or 208-947-1738
Current Version: EDM 1.2.0.0
Frequently Asked Questions
Once EDM is configured the application should automatically connect to all SummitCRS databases located on the server, if it does not then hit the connect button to connect. If you are still unable to get EDM to load the next step is to verify our server IP to ensure it has not changed since the last time we configured EDM.
This error is indicitive of a few different things. First, you will want to check your server IP and port as they are set up in the login screen. Verifiy your IP & Port by clicking on the location link on the login screen of any functioning SummitCRS client software. Should the error still persist next would be to make sure the paint scale machine is on the same network as the rest of the shop and has necessary permissions to access the server.
EDM is available by request through SummitCRS Support. Contact Summit Support to see if your server set up is ideal for the MSO application EDM.