Status OnDemand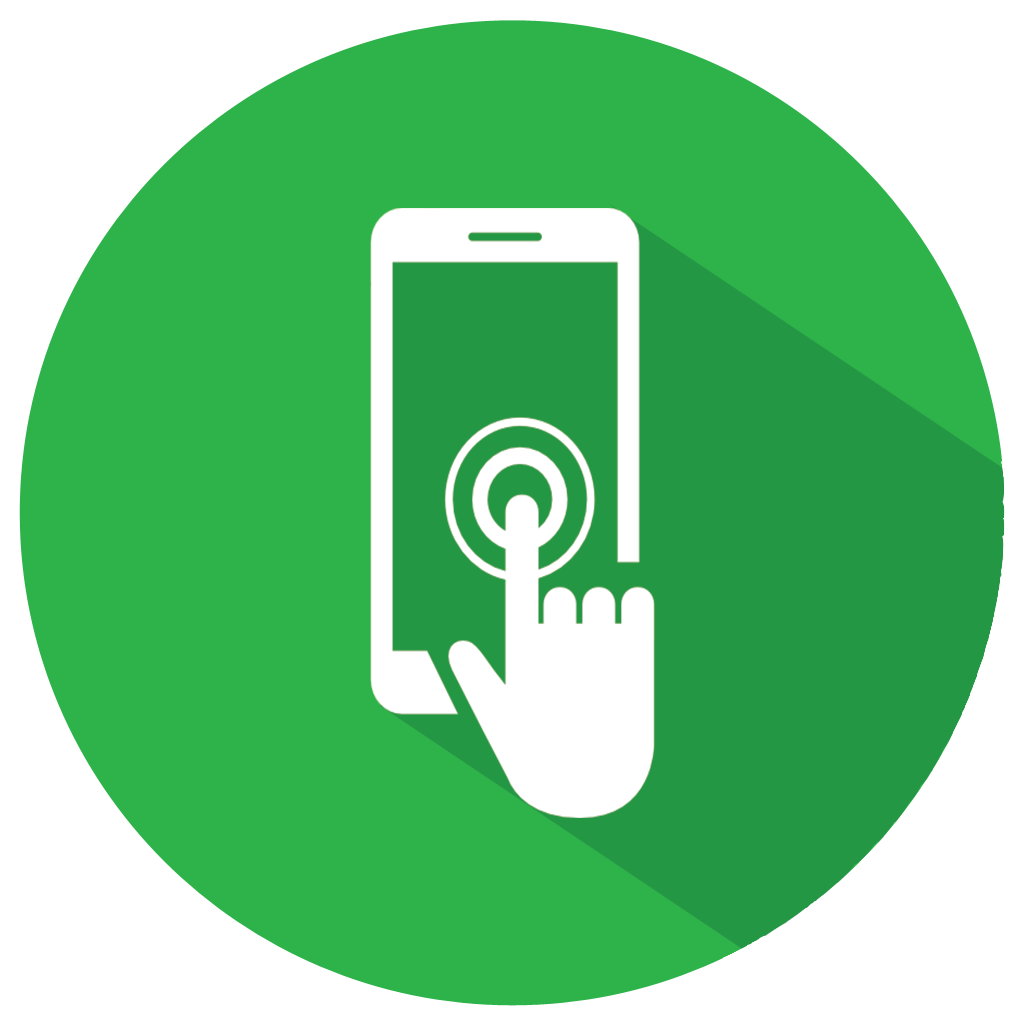 Overview
Status OnDemand creates a web based tool for your customers and insurance partners to log in and check the status of their repair. Create a link directly to Status OnDemand from your website so that your customers always know where their vehicle is in production.
Below is all pdf documentation on Status OnDemand for Summit 8 & 7 Users, if you require additional assitance please contact SummitCRS Support at 1-800-789-9112 or 208-947-1738.
Current Version: Status On Demand 1.0.4.0
Frequently Asked Questions
Status OnDemand needs to be installed on your server by our Summit Support Team. Once installed they will provide a link to you for the web address login. This link simply needs to be added to your website and your customers will be able to access SOD. If you do not have this link anymore please contact SummitCRS Support so they can provide it to you from the server.
If you are inside the shop network the external IP address we provide will not be accessable and a different address would be provided. This could also be a result of an older version of Status OnDemand being installed that is simply not compatible with today's internet browsers, contact SummitCRS Support to schedule and update of your Status OnDemand Software.
The password for the RO should be the first four charactors of the Name field in SummitCRS. This means if the Customer name was "Lee evan" then the password would be "Lee " including the space in the fourth position.
To get Status OnDemand installed contact SummitCRS Support to schedule a time for installation.
Status OnDemand uses common web port 8080, you may need to set up port forwarding to allow access to the server from that port in order for external access to the Status OnDemand tool.